One Moment Please!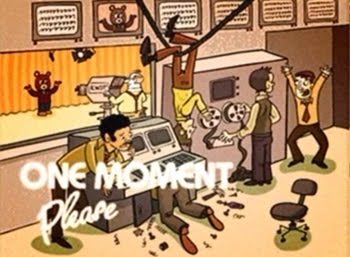 "On The Road With Dave" will be experiencing technical difficulties over the next few weeks as we migrate to a new blogging platform. I apologize to all my readers, (Hey! you two, over in the corner..listen up!)

No posts will appear here until migration is complete and there will be minor glitches after that and design issues that will need to be resolve. Please stay tuned and check back for the re-appearance of "On The Road"

In the meantime, my ventriloquial side-kick is granting me writing privileges at his blog, "Skyler's Gravel Road" and I'll do a a few posts at "Comedy This Exit". Check the newsfeed under the banner here at "On The Road" for updates.

I'll be back here as quickly as possible. Please Stand By and feel free to talk amongst yourselves.
Labels: Blogs, Stand Up Comedy, Writing