Say Good-bye To Santa
Santa is back at the North Pole and Christmas is one minute from being officially over in my time zone.

All was happy and bright at the Robison household, and I hope all my readers had a great day. I worked on Christmas Day for the first time in many, many years but, it was still a great day!

It was Christmas--how could it not be a great day?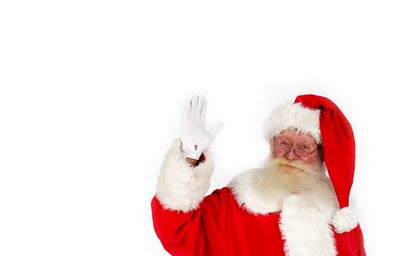 Here's looking forward to next year and keeping that Spirit of Christmas alive in the coming months.

Don't forget to look at my ventriloquist dummy's
blog, "Skyler's Gravel Road for his "Christmas Past"
article.


Photo by Emin Ozkan
Labels: Christmas