YOU'VE RAN OFF THE ROAD!!!!
THIS IS A REAL 404 ERROR PAGE!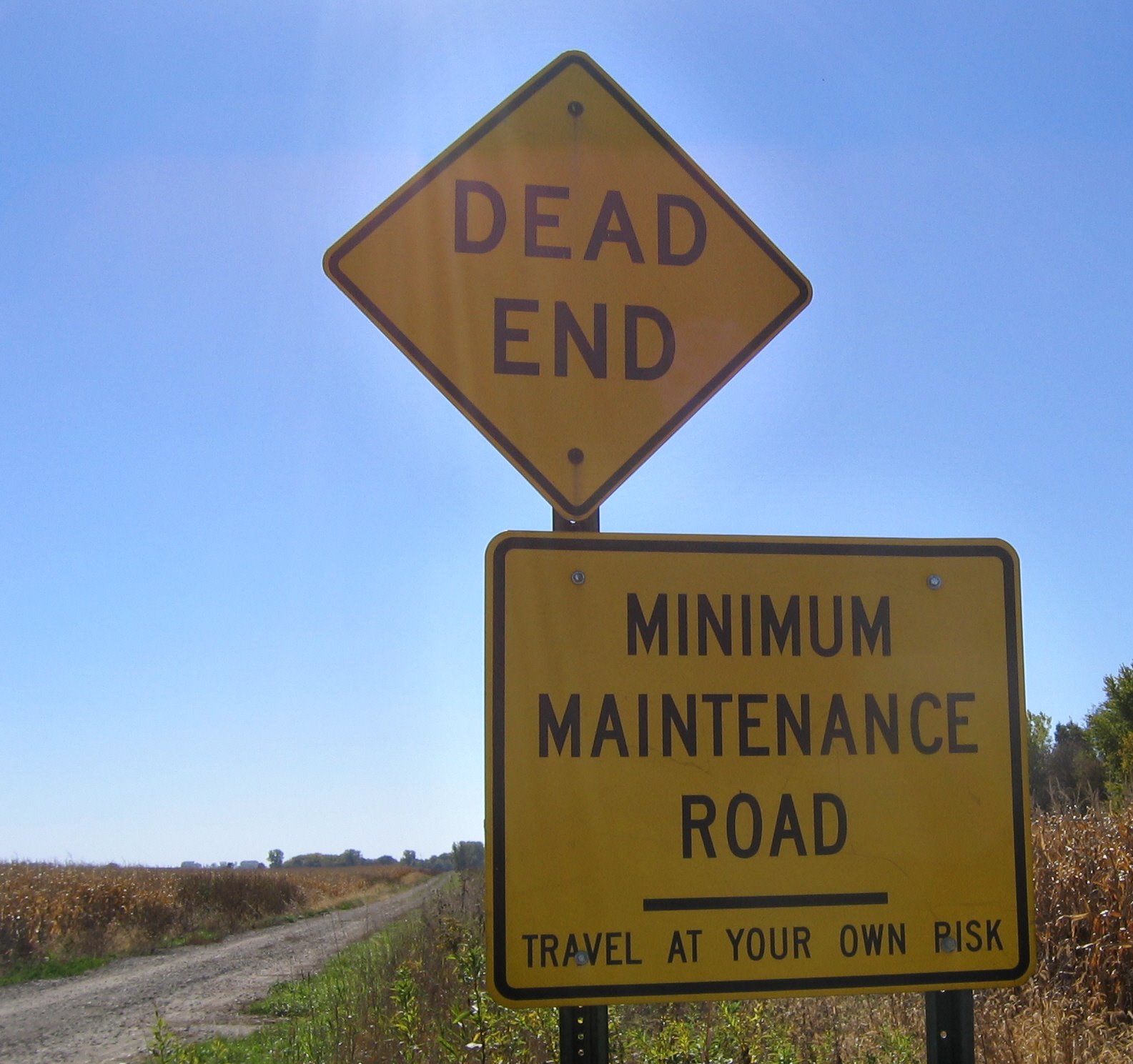 I'M SORRY--BUT YOU HAVE WOUND UP HERE BY SOME MISTAKE THAT WAS PROBABLY YOUR FAULT IN THE FIRST PLACE!
BUT IF YOU WANT TO ARGUE ABOUT IT, THEN WRITE ME AN EMAIL AND TELL ME AT DAVE@ONTHEROADWITHDAVE.COM
BUT YOU PROBABLY JUST ENTERED THE WRONG URL,
TRY TYPING IT AGAIN OR GO ON BACK TO THE MAIN ROAD AND MAYBE SEARCH THE ARCHIVES.