Testimonials–Nods Of Approval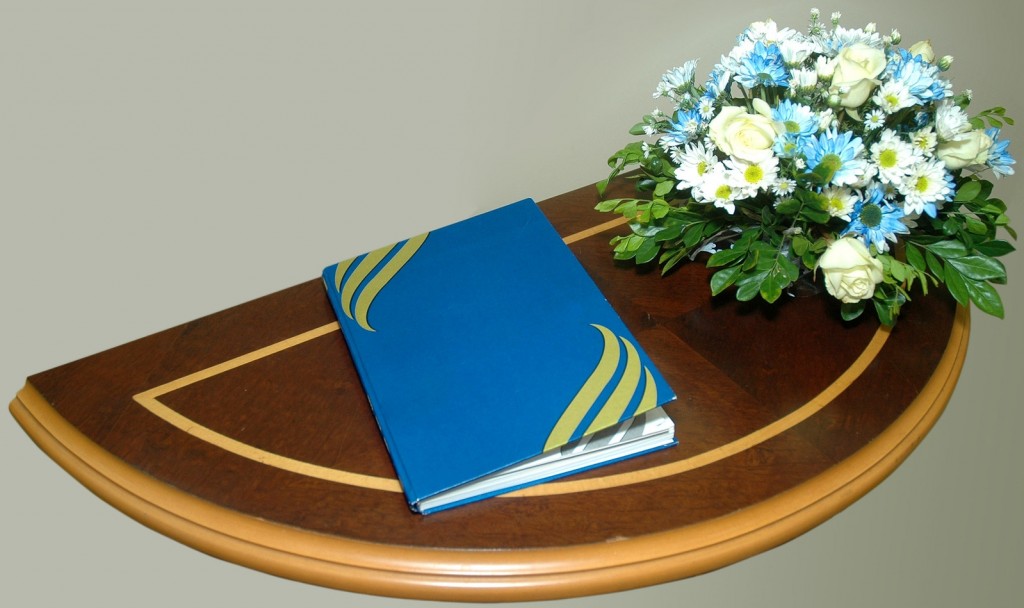 Words From Our Couples
"Dave was our officiant for our beach wedding! We found him one week before our ceremony, and in that time he met us, got all of our information, and performed our ceremony as if we had been talking to him for months! My husband and I, along with our family and friends loved him. Our ceremony was priceless and he threw in a lot of details about our relationship as a couple which we loved! He was very professional but he also brought laughter to our ceremony! We are very thankful for him and would give him a 10 if we could!!!"

"Dave was our officiant for our wedding and he was amazing. It was so personalized it was like a friend was marrying us! Whether you want humor, romance, for it to be sentimental, or all of it… He can do it. Everyone loved the ceremony and we could not have been happier with how everything turned out. He knows exactly what he is doing and did such a great job. We highly recommend him! Thank you Dave for being apart of our big day!"

"Dave is awesome. He exceeded everything I imagined my ceremony to be like. He customized my ceremony to fit us. I have a Bible that was passed down at least two generations. I wanted to use it some how in my ceremony. He came up with an idea and executed it flawlessly. My husband and I were very impressed. Highly recommend Dave!"

"Dave performed our ceremony and we couldn't have been happier! His words tied in to not only of how we met but our life we would share forever! Thank you so much Dave for everything!!!"

J.D. And Oscar Perez-Matei

"Dave conducted our ceremony exactly the way we wanted and even added bits of humor that was a perfect match for what we were looking for. He took the time to get to know us personally and have an in depth conversation of exactly what we wanted for the ceremony. Personalized, romantic with humor and fun in one package."

Dave was absolutely amazing and gave us exactly what we wanted, and made the day that much more special by his personalization and our preferences. If you are wanting a non-traditional ceremony with the romance of a traditional wedding, there is absolutely no one else that could do it better.

<—Back To Down The Aisle With Dave